THANK YOU FOR SUBSCRIBING! WELCOME!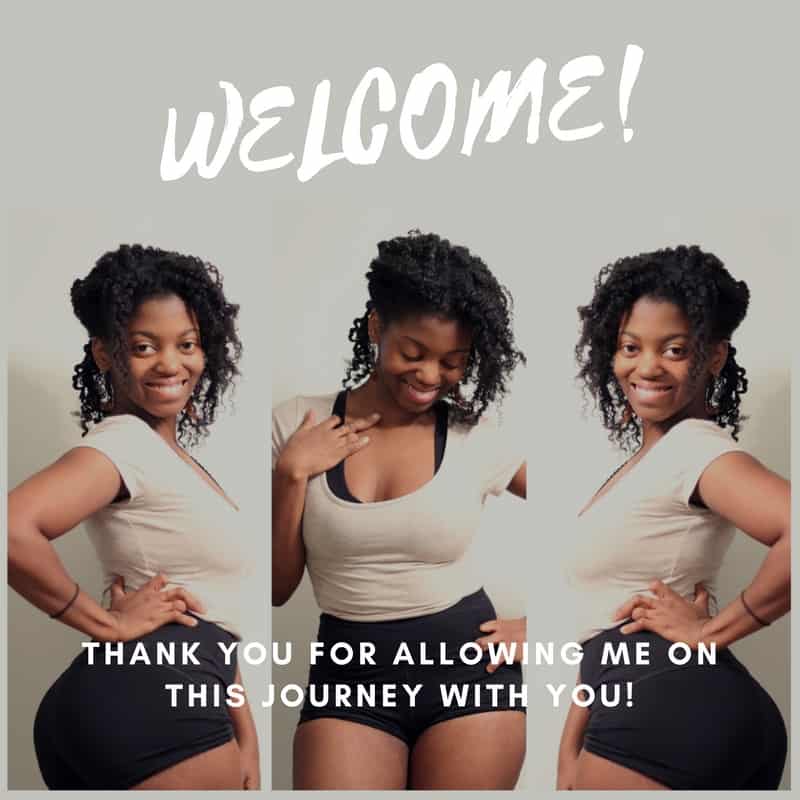 You're In!
Thank you again for subscribing to the Vegan With Curves Community! Every week I will send you a recipe and/or article updates as they appear on the blog 9 a.m. central every Sunday!
In the meantime…..
Don't forget to check out the vegan resources available on the website and make sure to read back issues of past newsletters HERE.  Thank you again for allowing me on this journey with you!