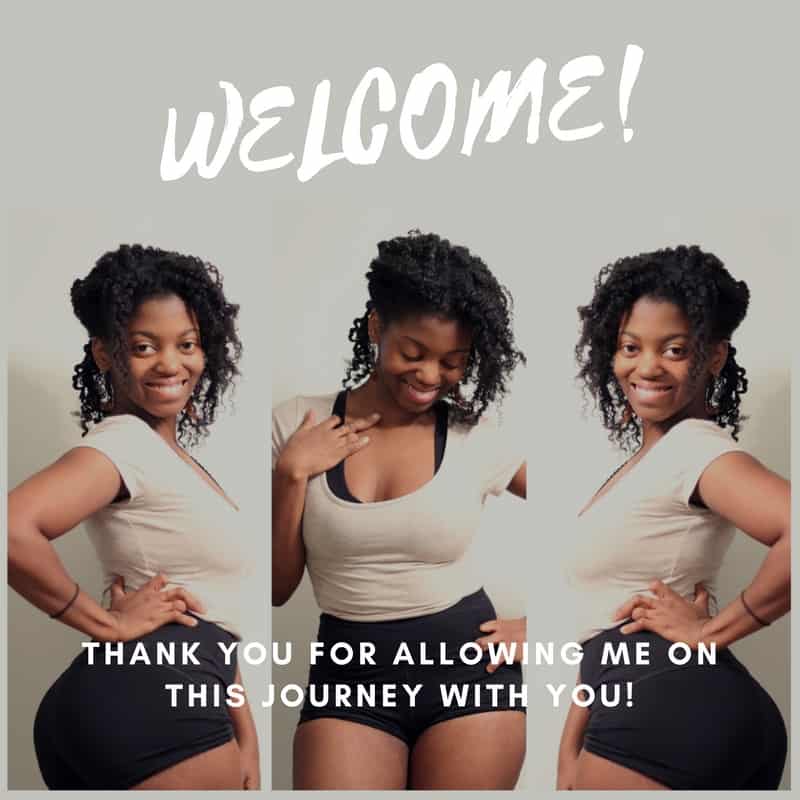 You're In! DOWNLOAD YOUR FREE GUIDE BY CLICKING THE BUTTON  BELOW!!!
↓↓↓
Thank you again for subscribing to the Vegan With Curves Community! Every week I will send you a recipe and/or article updates  9 a.m. central every Saturday!
In the meantime…..
LET'S CONNECT ELSEWHERE!
LET'S HASHTAG ON INSTAGRAM!
 @_VeganWithCurves
SUBSCRIBE ON YOUTUBE!
 youtube.com/c/veganwithcurves
LET'S PIN ON PINTEREST!
 @VeganWithCurves
LIKE ON FACEBOOK!
 @VeganWithCurves
TWEET ME ON TWITTER!
@VeganWCurves
And don't forget to check out the FREE vegan resources, recipes, and articles available on the website.  Thank you again for allowing me on this journey with you!