THANK YOU FOR SUBSCRIBING! WELCOME!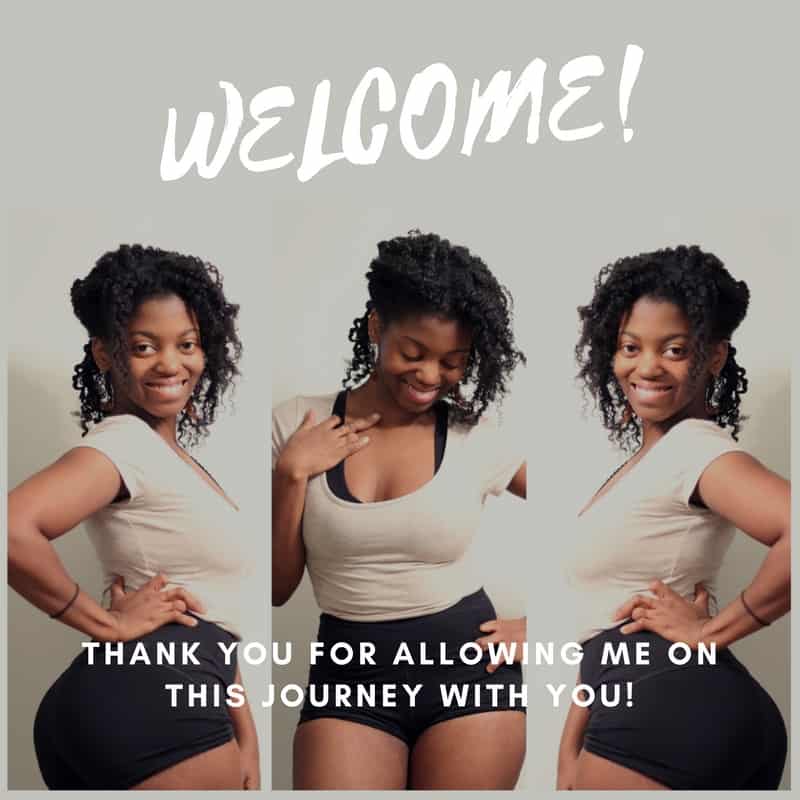 You're In!
Thank you again for subscribing to the Vegan With Curves Community! Vegan With Curves is continuing to grow at a pace I never thought it would and I couldn't be more excited. Due to this growth my full blown newsletter that contains personal notes and curvy vegan tips will not continue until September 16, 2018 as I preparing for bringing on more help for the site (I been a one woman show!) AND the launch of the Vegan With Curves Meal Plan Guide! BUT every week I will send you recipe and/or article updates as they appear on the blog 10 a.m. est every Sunday!
In the mean time…..
Don't forget to check out the vegan resources available on the website and make sure to read back issues of past newsletters HERE.  Thank you again for allowing me on this journey with you!