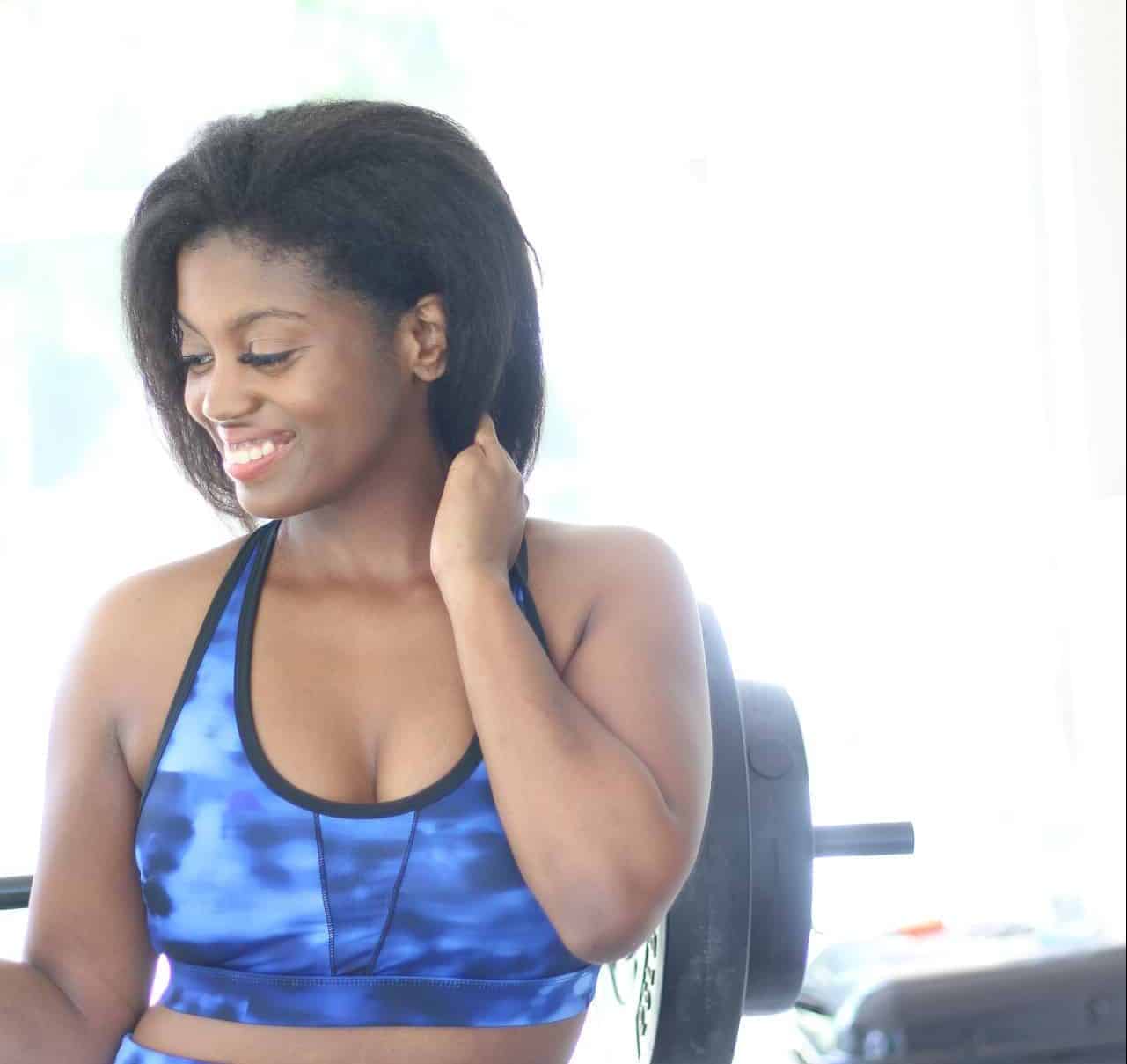 Welcome to Vegan With Curves!!!
I'm Gina Marie. I have been vegan for over 8 years and I'm the cook, writer, and photographer behind Vegan With Curves.
Vegan With Curves, is a health and food blog dedicated to helping women embrace their unique curves while embracing a plant-based and/or vegan diet.
To learn more about my personal story and body transformation from weight loss to healthy weight gain on a vegan diet, visit Meet Gina Marie.
What You Will Find Here
Vegan recipes that are actually filing! Here I'm all about flavor and I don't skimp out on calories. In fact, I aim for more calories that will keep the dish delicious, healthy, and promote building curves!
Vegan recipes with clear instructions: You will find each recipe contains step by step photos, videos, and tips to make sure you are a success in the kitchen!
Vegan recipes for all types of cookware. Whether you have a multi-cooker, slow cooker, pressure cooker, or just a traditional stove, I got you covered. We have variety!
Healthy vegan weight gain tips. I give you tips from REAL LIFE experience and study to encourage curves while living a plant-based lifestyle. This includes information on how to eat as well as fitness tips to help you build curves!
Beginner vegan lifestyle and health tips. You don't have to start this journey alone. Allow me to help guide you!
What You Will NOT Find Here
A "Vegan Elitism" tone towards nonvegans. I encourage a vegan diet and lifestyle but I also respect free will. I will never make you feel guilty for not adopting a full-blown vegan lifestyle.
A "Vegan Elitism" tone towards other vegans. While I do encourage eating mostly whole-food plant-based, I have no problems occasionally using mock vegan products in my recipes for creativity and added flavor. All types of vegans are welcomed here.
Gorgeous "IG worthy" photos, but nasty food. Nope! Not ever!
Every recipe made in 30 minutes or less. Some recipes are quick and some aren't. I don't cut corners when it comes to good food.
Serious healthy claims and "cures." You will never see on here claims of a certain food or diet being able to "cure" any other serious disease. If you are dealing with these types of alignments please consult a professional in that field.
Press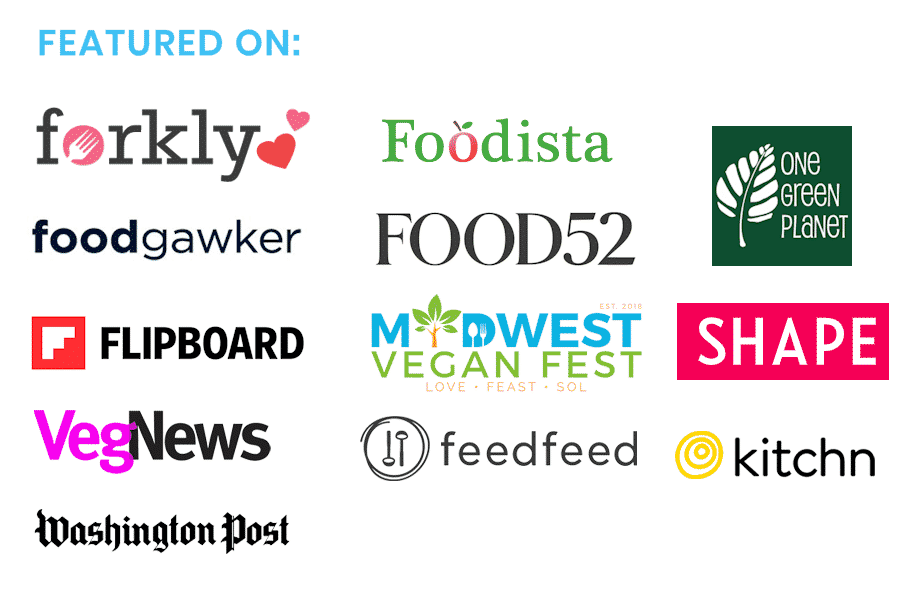 My work on Vegan With Curves has been featured on Shape Online, One Green Planet, Food, Food 52, and was even honored to speak at the Midwest Vegan Fest in Milwaukee, WI.
Work With Me
If you would like to work with me please email me at ginamarie at veganwithcurves dot com. (ginamarie@veganwithcurves.com). Be sure to include a subject when emailing. I am available to answer emails Monday through Thursday. Please allow up to 48 -72 (via business days I'm available) hours for a response. (Media Kit available upon request.)
DO NOT EMAIL ME ABOUT LINK EXCHANGES!
I get a TON of these emails and I always delete and spam the address. I see the email so DO NOT keep emailing me if I don't respond. There is "no one in my department" you can speak with about these types of spammy requests. I DO NOT participate in these practices. I ask that you be genuine in your request to work with me by NOT contacting me with a generic pitch script you send to multiple bloggers.
Let's Get Social!