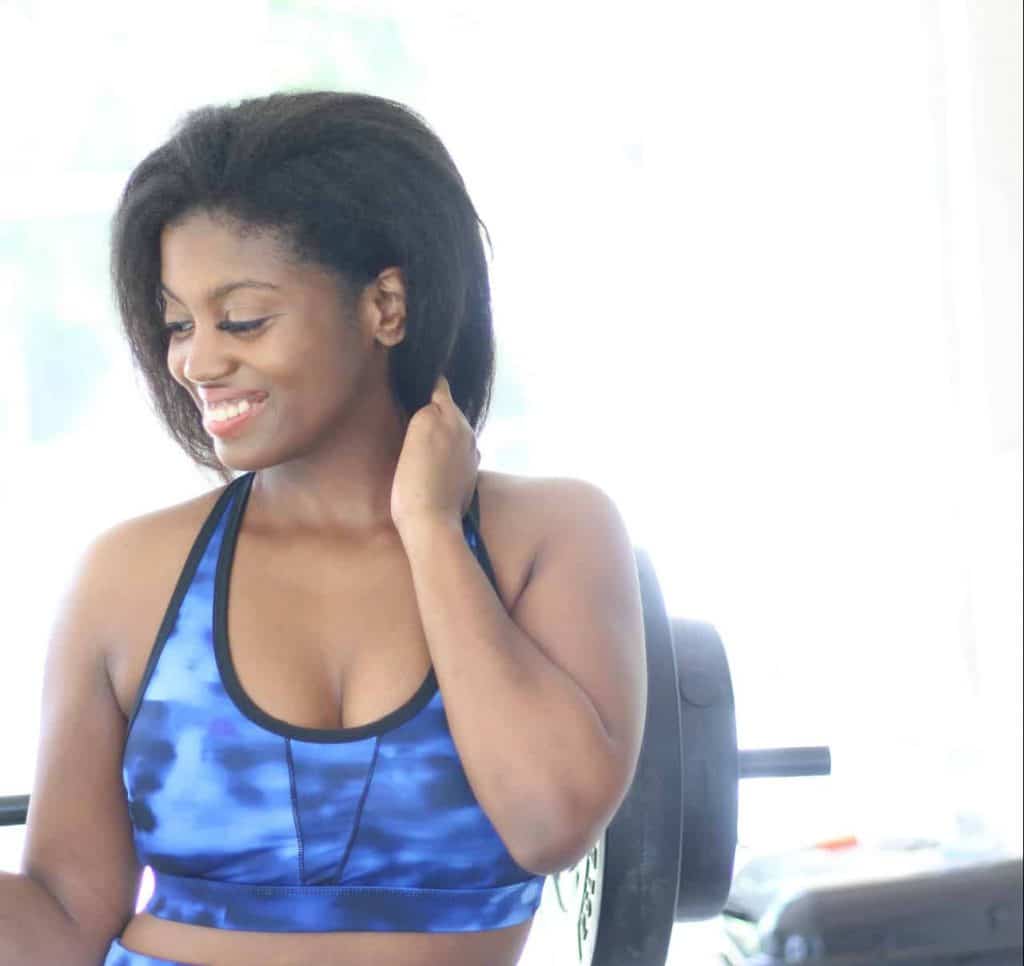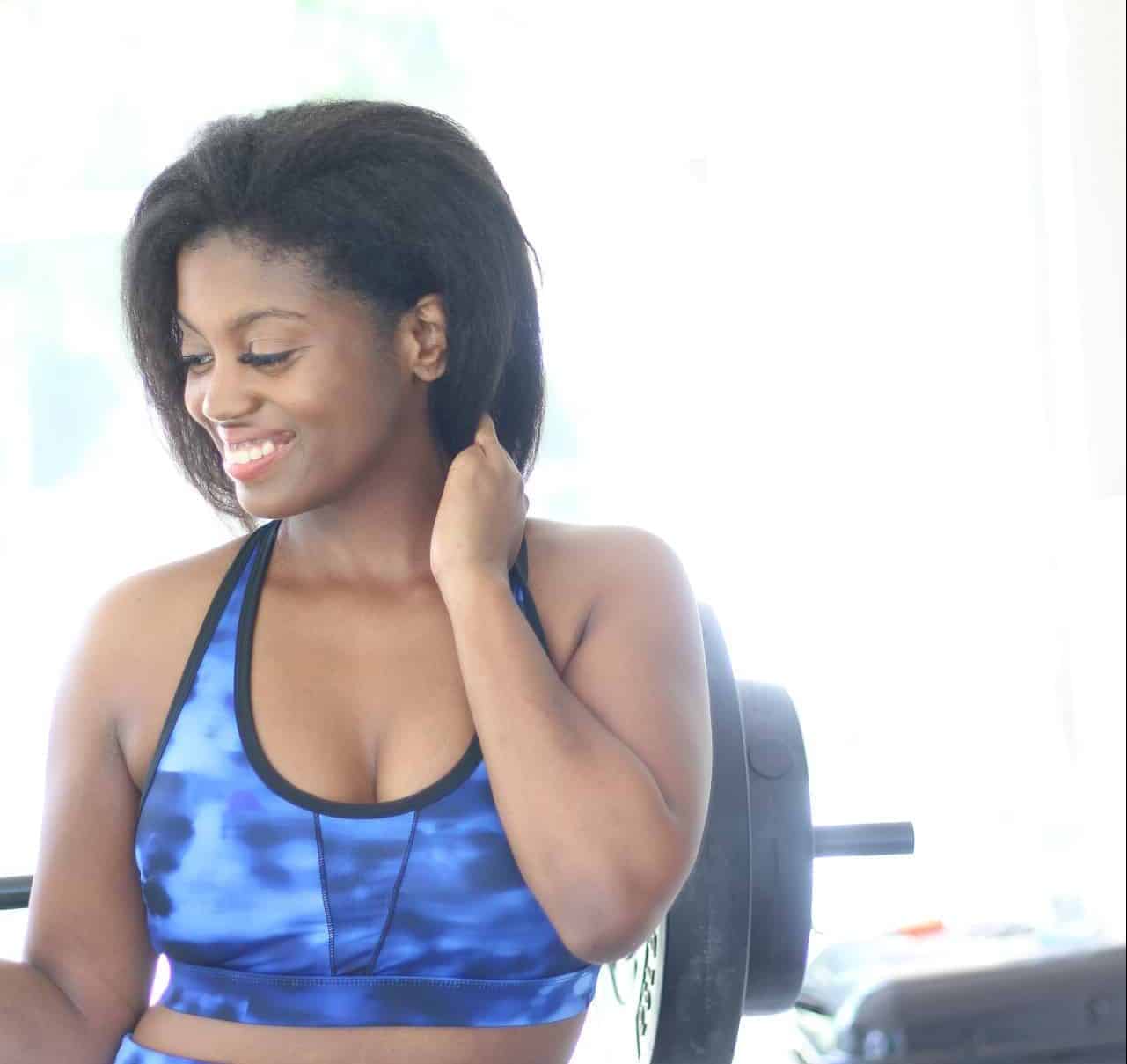 Welcome to Vegan With Curves!!!
I'm Gina Marie, the cook, writer, and photographer behind Vegan With Curves.
Vegan With Curves, is a health and food blog dedicated to helping women embrace their unique curves while embracing a plant based and/or vegan diet.
Random Facts about Me
I was born and raised in St. Louis, Missouri. I'm an "Arch Vegan!"
I been blogging off and on since 2010 mainly as a "personal blogger."
I am a poet. I wrote and self published my first poetry book Flowers In December.
I am a HUGE music lover and would love to record an album one day.
I LOVE CATS!!!!
To learn more about my personal story and transformation visit Meet Gina Marie.
What You Will Find Here
Filling and delicious vegan recipes with step by step photos, videos and tips to make sure you are a success in the kitchen!
Healthy vegan weight gain tips to encourage curves while living a plant based lifestyle.
Weight loss tips to help you keep curves while releasing excess weight from your body.
Beginner vegan tips to start you on your journey!
Press
My work on Vegan With Curves has been featured on Shape Online, One Green Planet, Food, Food 52, and was even honored to speak at the Midwest Vegan Fest in Milwaukee, WI.
Work With Me
If you would like to work with me please email me at ginamarie at veganwithcurves dot com. (ginamarie@veganwithcurves.com). Be sure to include a subject when emailing. Please allow up to 48 days for a response.
Let's Get Social!