This post may contain affiliate links. Please read my disclosure policy.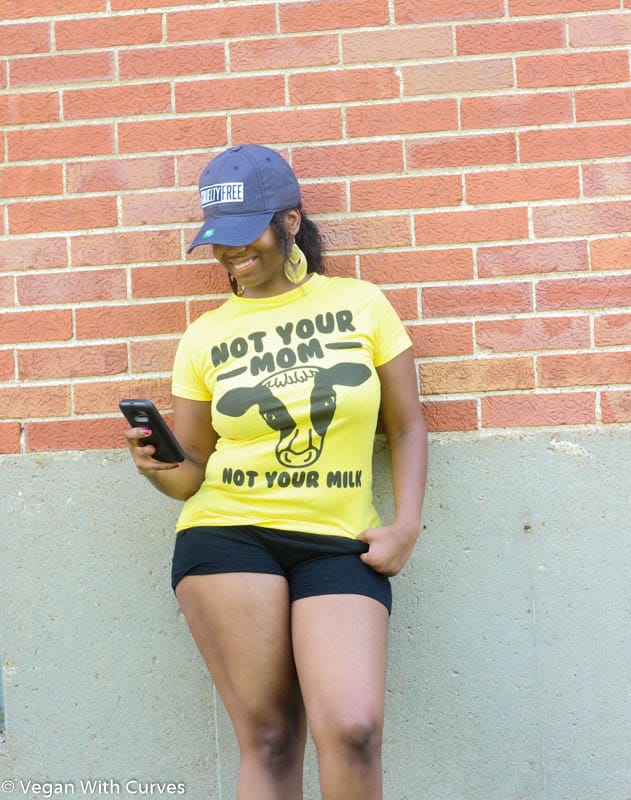 The vegan movement is rapidly picking up speed and I'm all for it! And while our plates are looking cruelty free, so must our entire lifestyles.
Cruelty Free Clothing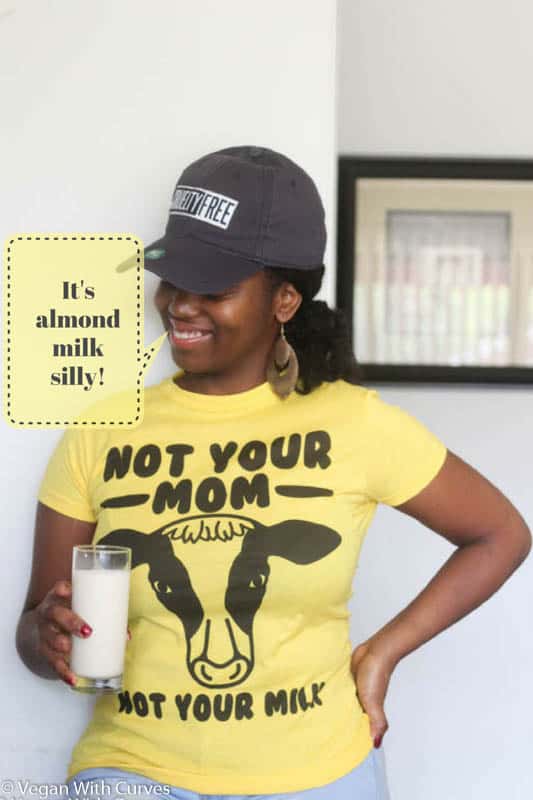 Everything Vegan Apparel creates vegan shirts with a cruelty free message. Aaron , the founder and creator of the company, uses a water based ink to print his funny vegan shirts, which is healthier for the environment. Each apparel comes with a cute message reminding the world of your vegan stance. One of my favorite messages from Everything Vegan Apparel is the reminder of how useless dairy is in regards to the human diet.
Dangerous Diary = Dangerous Curves: 3 Reasons to Eliminate dairy
2. Not the best choice for healthy bones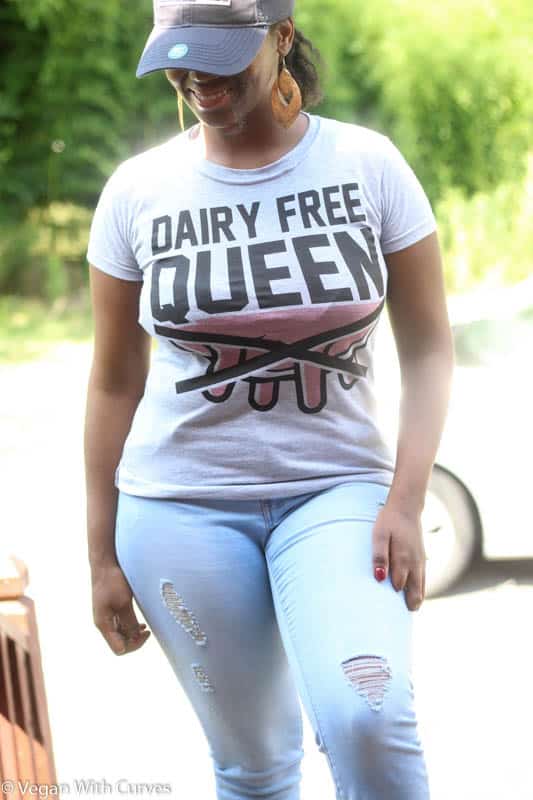 Be Dairy Free!